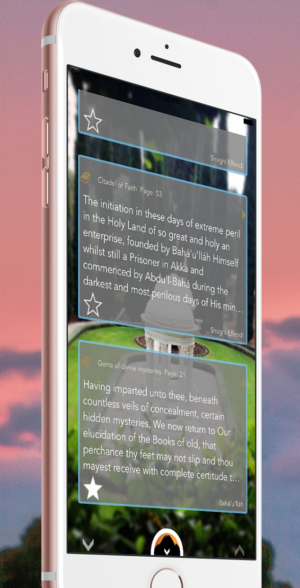 Daily Readings
Daily Readings that are uniquely selected just for your. The most personal Daily Reading App on the App Store.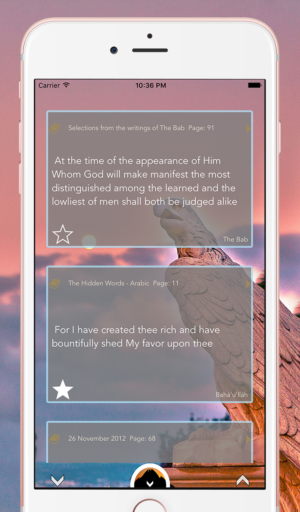 Daily Inspiration
Immerse yourselve in the Writings. Tap on a quotation and start reading the original source. 9Quotes includes nearly all available and approved english translations of the Baha'i Writings. Including all public Universal House of Justice messages regarding the recent and the last 5 year plan.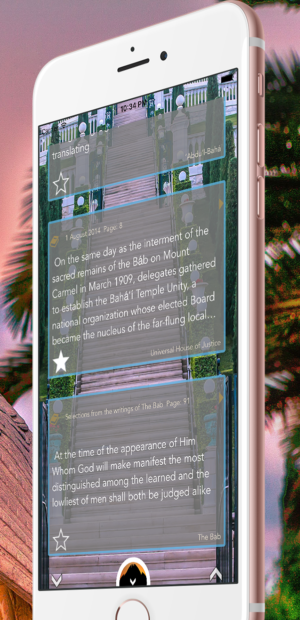 Inspirational Design
9Quotes is designed to be intuitive, straight forward and beautiful. All control elements are placed to be comfortably reached with the thumb. The design features some beautifully animated elements, you have to see it on your iPhone or iPad.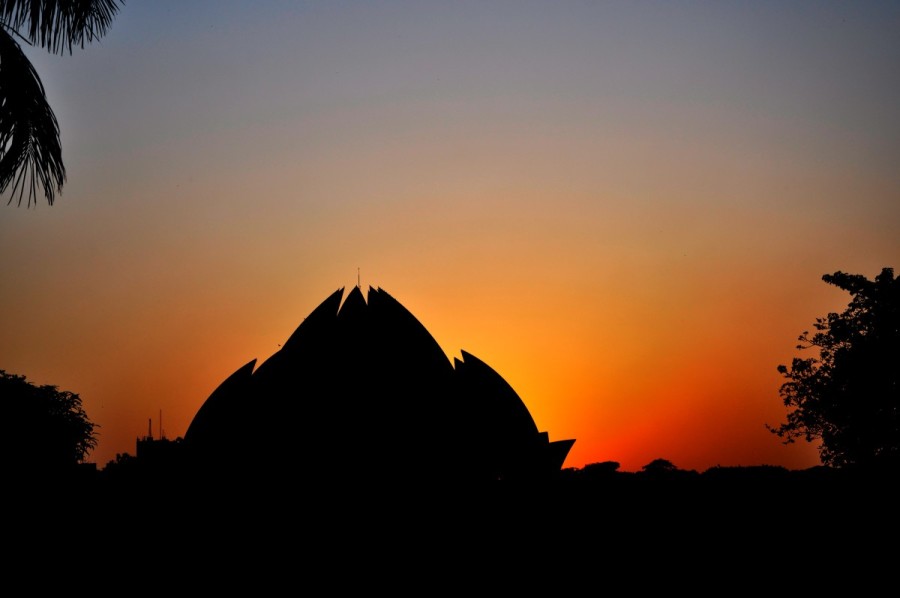 Claim a free promotional download
9Quotes is available for a small price of 2USD. If you find yourself not able to pay 2$ for this App or if your country limits your opportunity of purchasing on the App Store than check this link. Every now and then i will give out a limited amount of free downloads.
Thank you for your interest in this App, help me spread the word about it.
Allah'u'Abha
Free Download