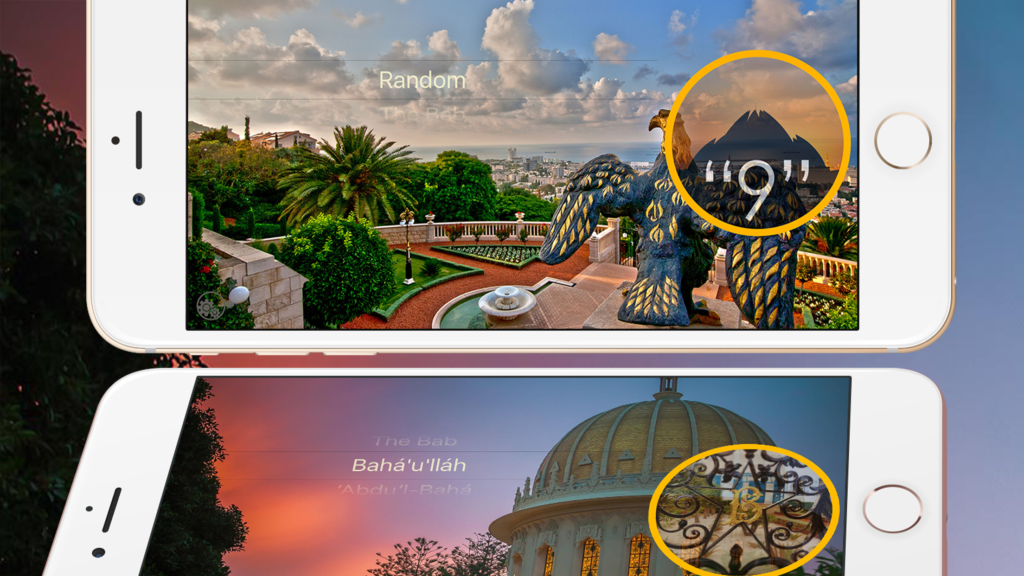 9 Quotes is about one year old now, in fact 9 Quotes is almost the same age as my Son.
So I am thinking about what next, possible options in my mind are:
~ Create an even deeper meditative atmosphere by complimenting the beautiful visuals of the App with an amazing soundscape. Either Music or Nature sounds.
Pro: This, I am certain, would be a most amazing experience for Daily Readings of the Writings and I would love this feature very much.
Con: I would need either some sort of content server ( very expensive ) or make the App Download size much larger ( probably at least 2x larger )
~ Add something like Pilgrim Notes into the options of the App
Pro: This would greatly extend the use of the 9 Quotes App and would allow us to even discover more rare gems that we have not come across yet.
Con: It would deviate from the Authoritative Writings
~ Create 9 Quotes for Android
Pro: There are many Friends who use Android Devices and I would love them to experience the 9 Quotes App.
Con: I would need to invest a significant amount of time into study, and furthermore I can not simply copy the App 1:1 due to Android large variety of devices the nature would have to be an App that looks and feels beautiful on a wide range of devices.
Also the Android developer fees and a development device for testing would require an Investment which is out of my financial capacity.
Those are just some options I have in mind for the future of the 9 Quotes App, besides them there are of course the "little" things like improving the performance of the App, the daily notification and the integration with One Ocean.
Hopefully you had a chance to look at the 9 Quotes App yet: If not, please use this link to claim a free copy. (limited quantity available, be quick)
Much Love to all of you
E